Tomorrow I am continuing my evaluative process at the Michigan Daily. I hope to get onto the photograph staff there. Staph. I want to so much. They know i am an amateur, but maybe they will be sympathetic. Somehow, the arrogance and general disinterest of the editors just made me want it more, and i think i have a chance, i want that chance and i want my name on paper that is touched by thousands of people everyday. Can you imagine?
Russian is giving me the most difficulty because of the work. But I think that is her strategy, to flood to force me to do something everyday and then a little more and i can already tell. And that is beautiful because i can see its working. Because my head was so tired today afterwards.
I wake up usually at 8 and go swimming for a half hour. Its enough. afterwards i walk back to the dorm and it feels so warm and the sun is rising and caressing and somehow reaching under my clothes and massaging something, something to give a warm squeeze of sweat. Ah i love it when legs feel like nothing and no one can exactly empathize at that exact moment because they dont know that I am going to the cafeteria to eat my eggs and starches and to have chocolate milk and apple juice after that. and it is so good that i could burst. and i do because its expansion.
Dave Eggers has been around for this month. I enjoy every opportunity. On wednesday i said, "awesome" under my breath after the political science lecture and meant it and then was surprised but for a second it made sense. HAHA! it does because with war nature comes with it and we become ourselves. with chaos laws disolve and we dont care because we may not even live long enough to be punished.
I have known all of you for years.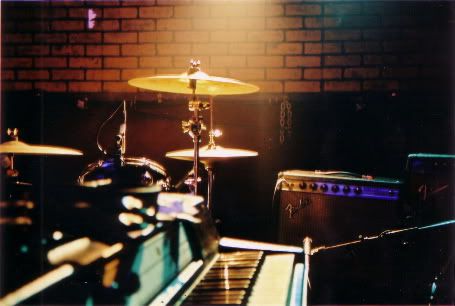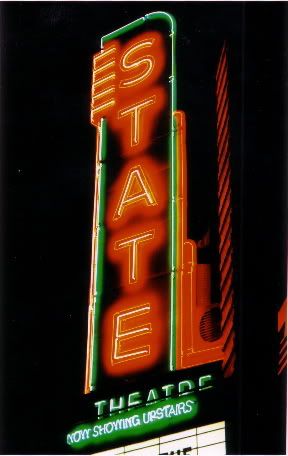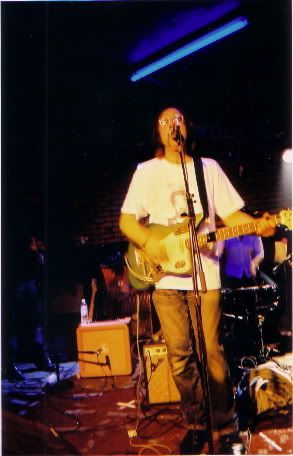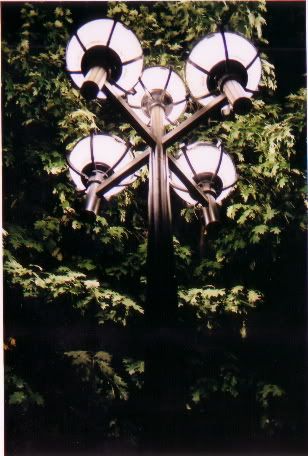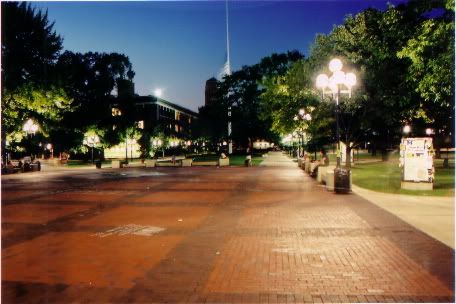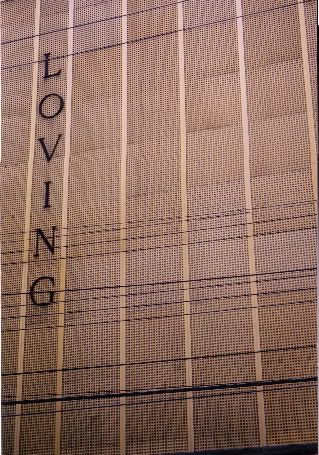 It isn't lonely. Its so good.