What a funny place I am from. To say that I am from there is to say that I am also from St. Petersburg, Morgantown, Michigan, Cincinnati or Boston. It was just a place I lived for a period of time when i was a kid. 6 years in Martinsburg has certainly shaped me. However, all of the people that I celebrated Christmas with this year would also agree that its so funny any of us ended up having roots in that town. Driving around the little downtown with my mom I think its great she still knew so much about it. I, however, realized at the dining room table that I had never looked at a map of the town. Ever. It surprised me where the house I grew up was located relative to downtown, my elementary school, the highway. I pointed this out to my mother but she didn't even seem to look twice at the Google page. Sometimes it seems that she makes things up as she goes along but it certainly is convincing.

We moved there in 1992 and while I ran off to watch cartoons with Alex and Leah upstairs in the great big house, I wonder what exactly my mom did as soon as she got there. She must have instantly become busy, tied up in something, walking around, moving, having an objective. I think I might get that from her, because it is hard for her to not sit still when she feels out of control. Anxiety, our friend. How different hers and mine experiences were in Martinsburg. Me attending elementary school just down the street and she probably just struggling to find something to do while I was at school. Actually I don't know if that is true at all. I always assume that she just found it so miserable. I think she often thinks things are incredibly miserable, or is dissatisfied or is displeased. This is my impression and I have experienced the evidence to support it. I can certainly understand these emotions, they are no strangers to me. What advice could I give you having grown up my mother's son? Life is full of terrible moments. It is difficult, disappointing, lonely, unsatisfying, frustrating. But there are also moments in a person's life when things are beautiful. A sunrise over fall dew-fields, warmth in your apartment during a New England snow storm, a beautiful reunion, a friend's ears and heart over coffee. Those moments are the meanings of life.

And you can wait for them to happen or you can go out and get them. The search lasts your whole life, your collection of greatness accumulate in your treasure chest. Those are possessions that cannot be taken away from you, they are truly a form of education. So on one of the last days of this infamous, most complicated of decades, my mother set out to find some adventure. We drove through Martinsburg.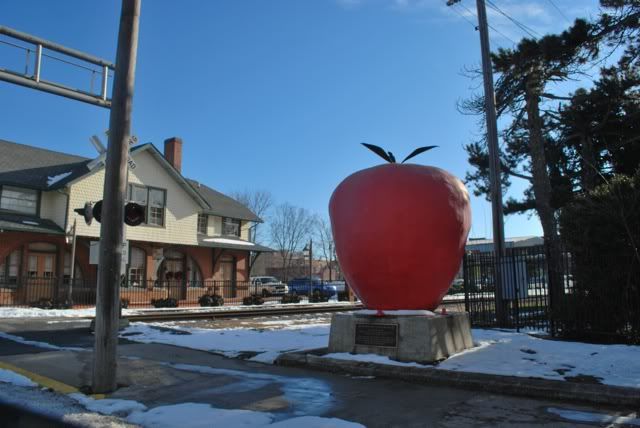 (I used to be a little boy actor at this theater. It was a lot of fun.):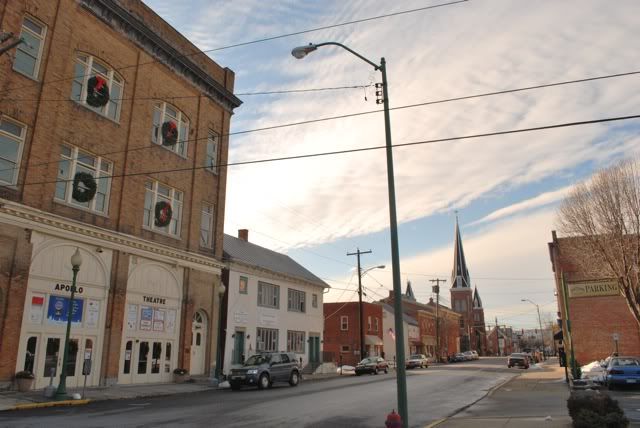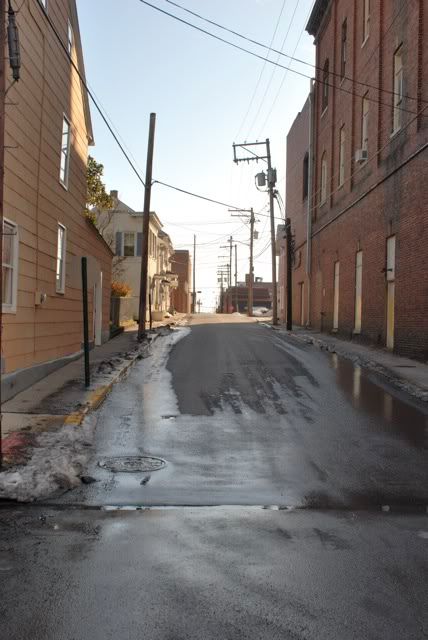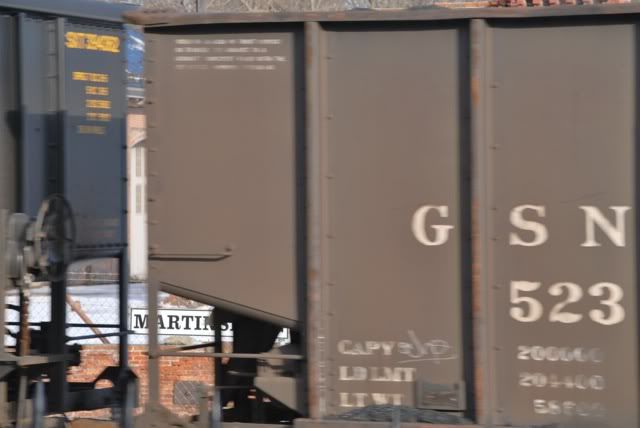 And then, out on the highway, into the mountains. My mom was at the wheel and quickly slipped out of town.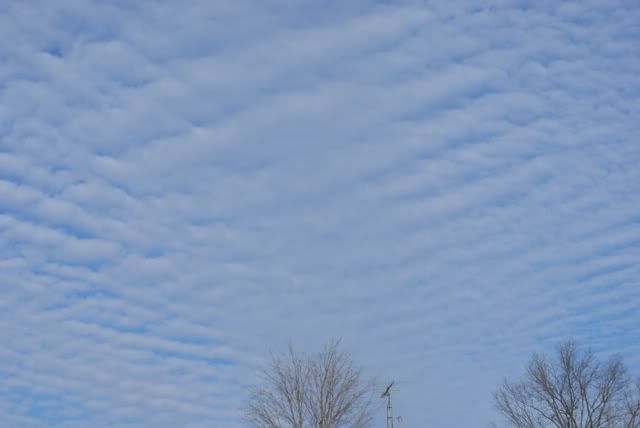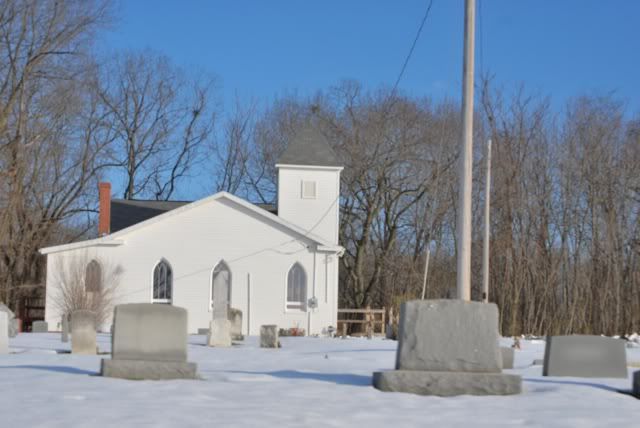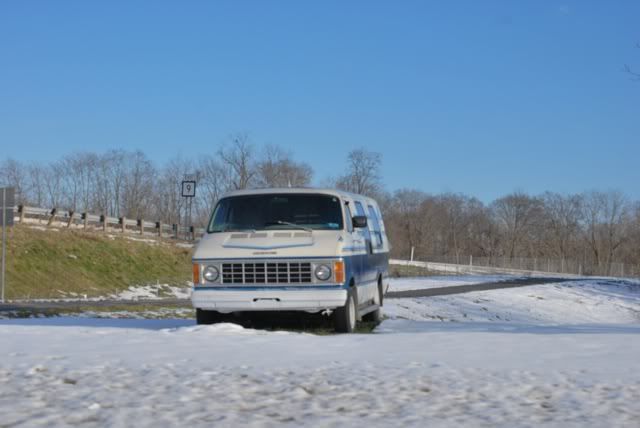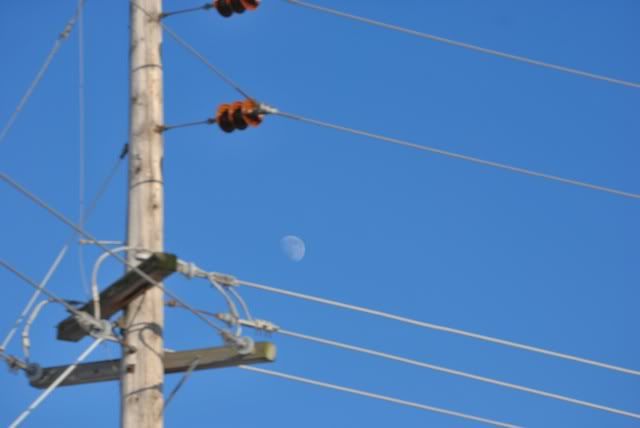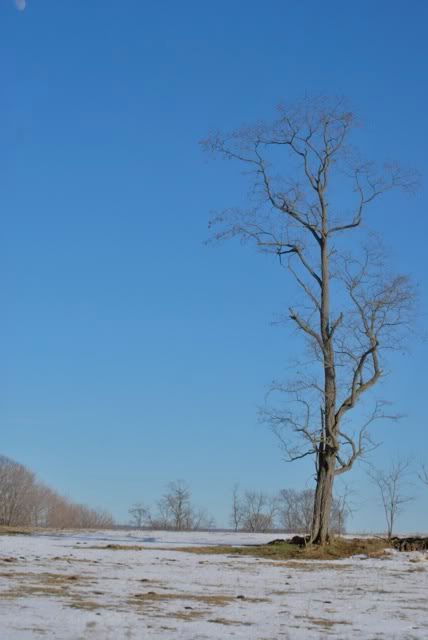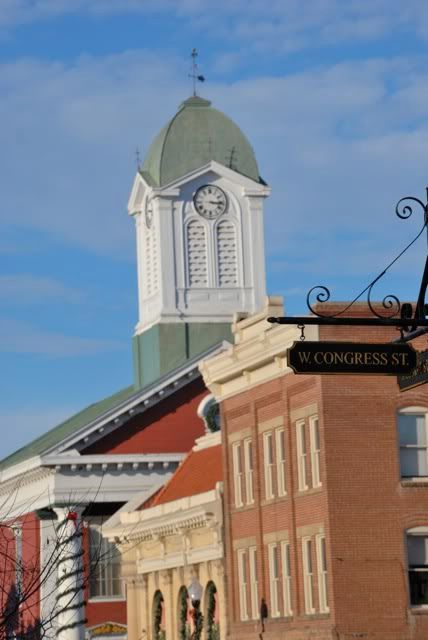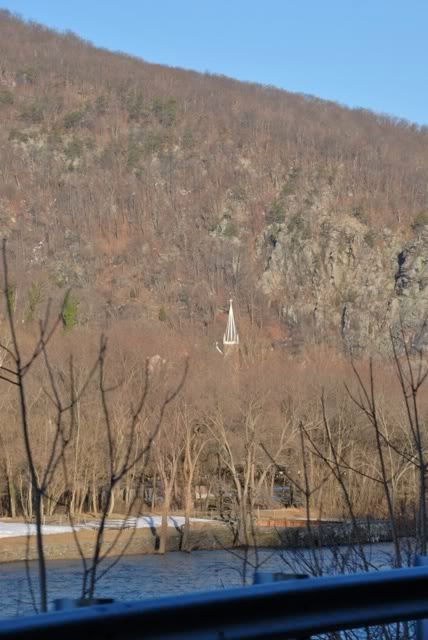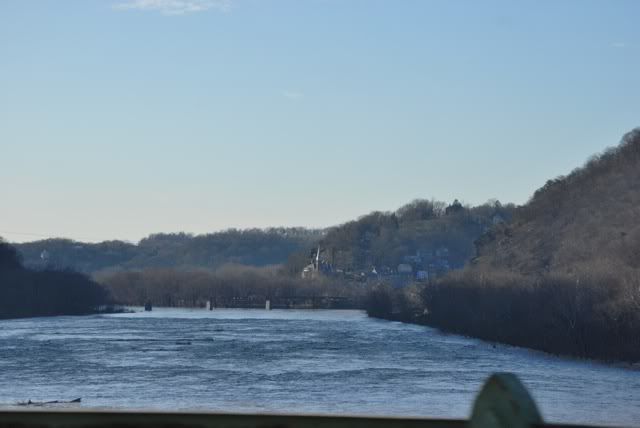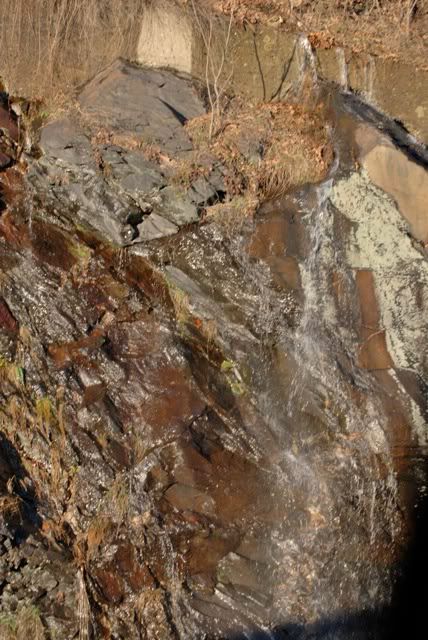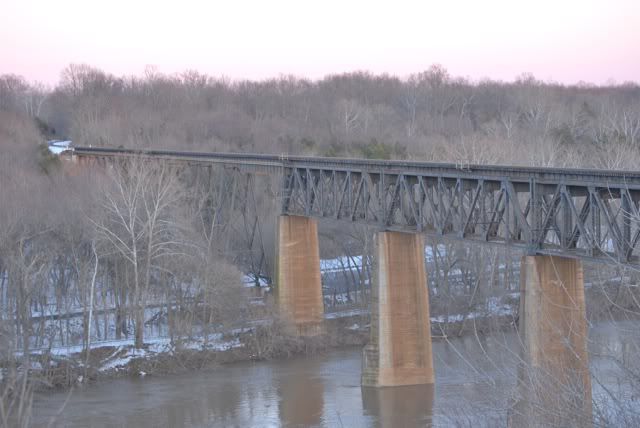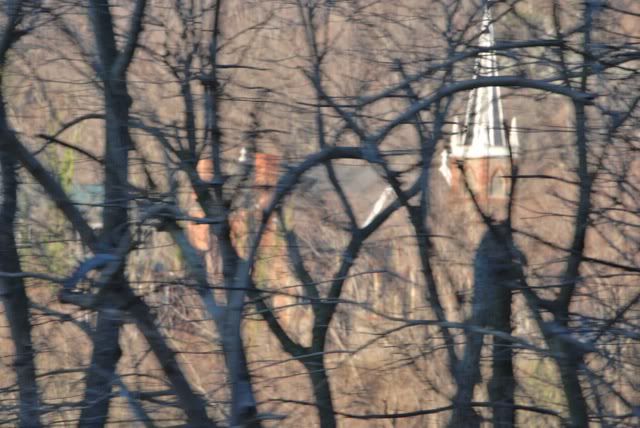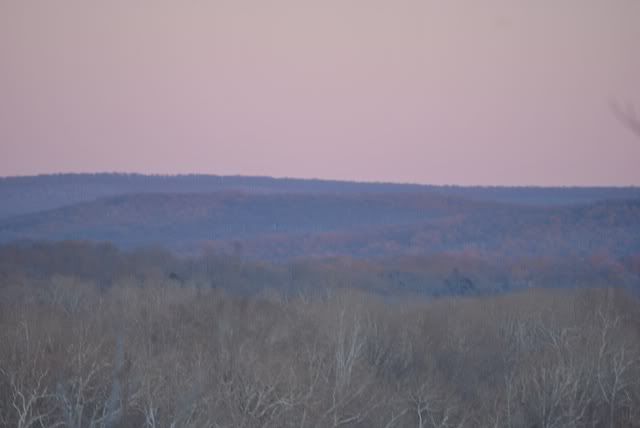 When I was in 4th and 5th grade, 8 and 9 and 10 years old, my mother and I would travel a lot on such roads. And here I was again, we were on these roads again. My incapacity to take control of the wheel, the lack of knowledge about our direction or our destination, my fondness for Garrison Keillor slowly developing. It took me a lot of time to realize that this time, too, Mr. Keillor, alive and still at it himself, was softly playing his part on the radio for us this nostalgic day. I wonder if my mom thought about the strange days 15 years ago as we went around those bends and over those bridges. Perhaps she thought about the overwhelming number of changes that have occurred in her life since those times, and that nothing stays constant and expected. These minds and bodies have changed, these roads are new, these mountains are smaller and more close together, I don't play team sports anymore. New lives, new homes, new friends, new interests, hobbies, jobs. What does stay constant is beauty and that what we see around us. An adventure's ability to throw off the cloak of doom and dread. Wow, my mom exclaimed at the rock formations with water pouring down them from the snow above. Wow, I whisper, as the church steeple of Harper's Ferry pokes through the brown branches on the mountain-side.
I hope everyone also had wonderful Christmases. And Happy New Year!