I went to Chicago to visit my friend Matt and to see one of my favorite bands play for free at Millennium Park (they played in the ampitheater designed by Frank Gehry!) The Dirty Projectors did not disappoint and I hadn't been to a concert of a band that I really followed and admired for a long time. Knowing the lyrics and the beats and melodies was really fun!
And I spent a good amount of time with my friend Matt, who I met at Biostation. One day we walked 60 blocks and just talked the whole time. It was a great exercise for me to talk and express myself fully to someone, and it was of course comforting to have a good and like-minded friend to do that with.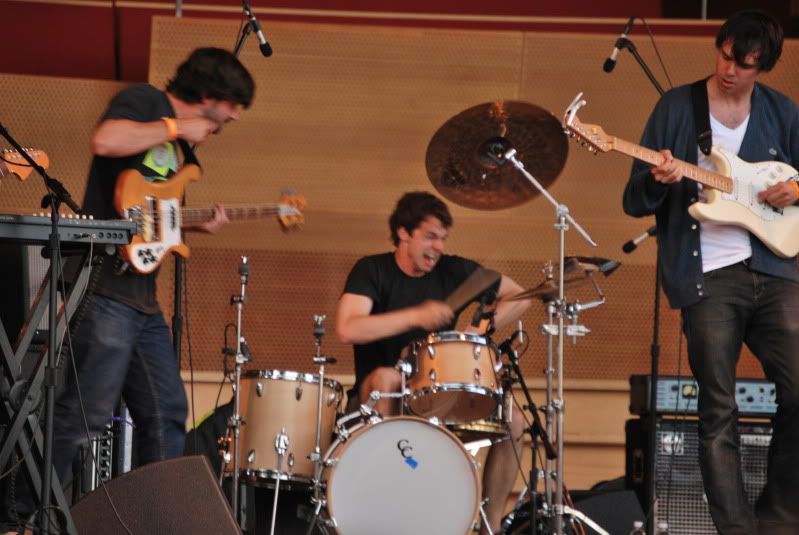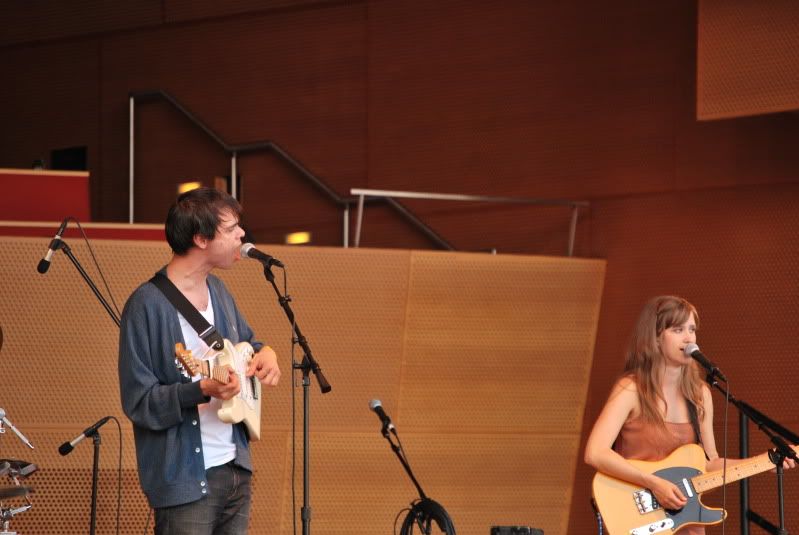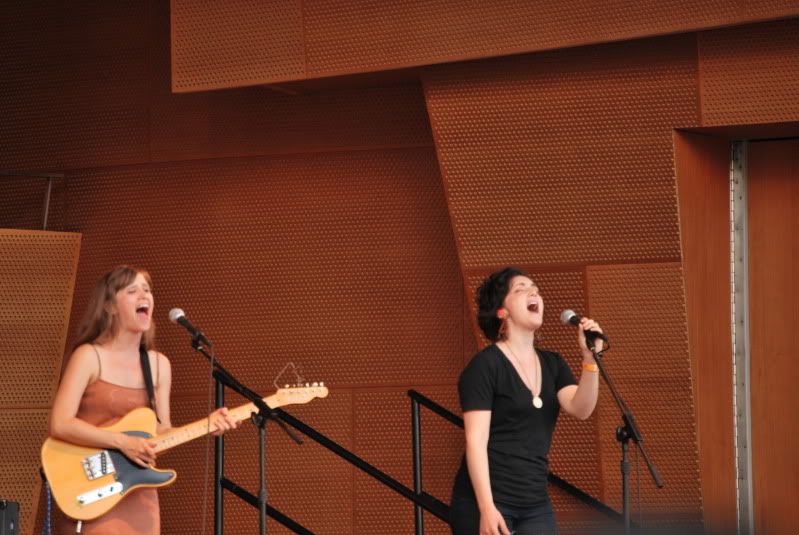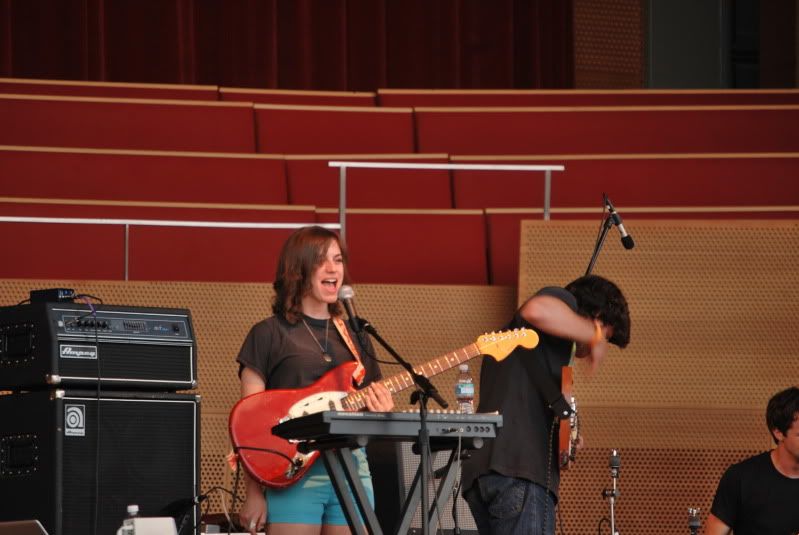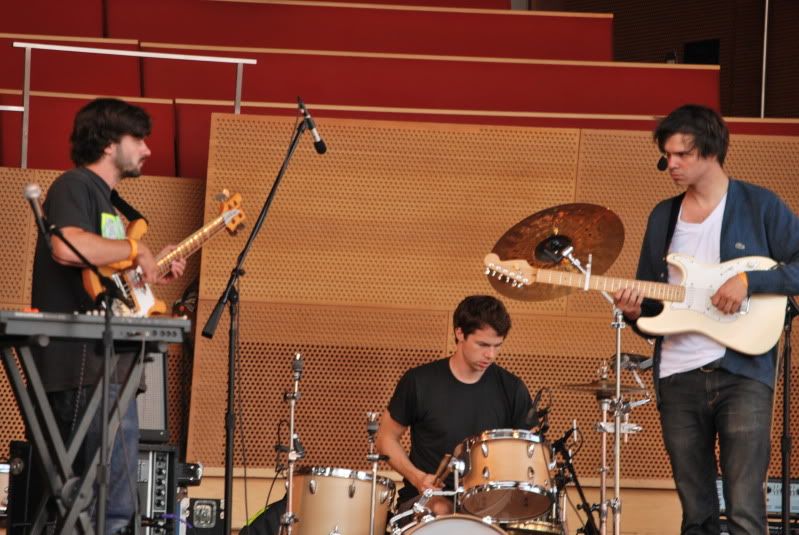 Tonka sculptcha in the courtya'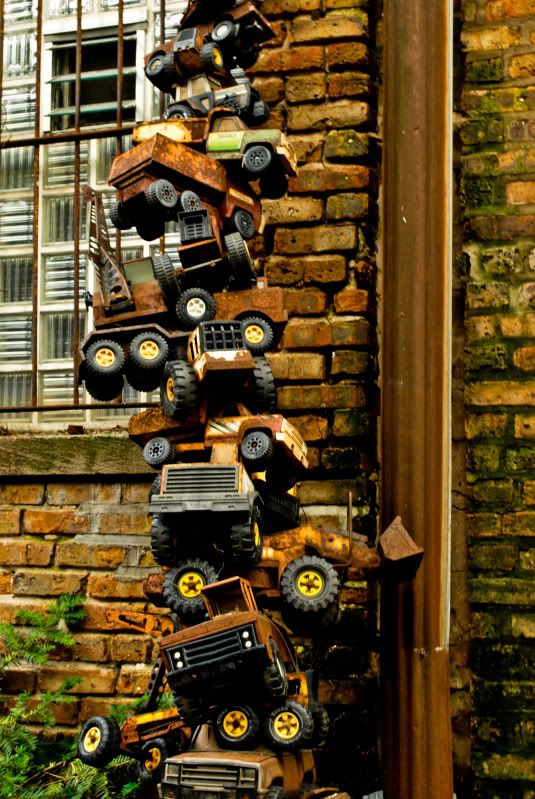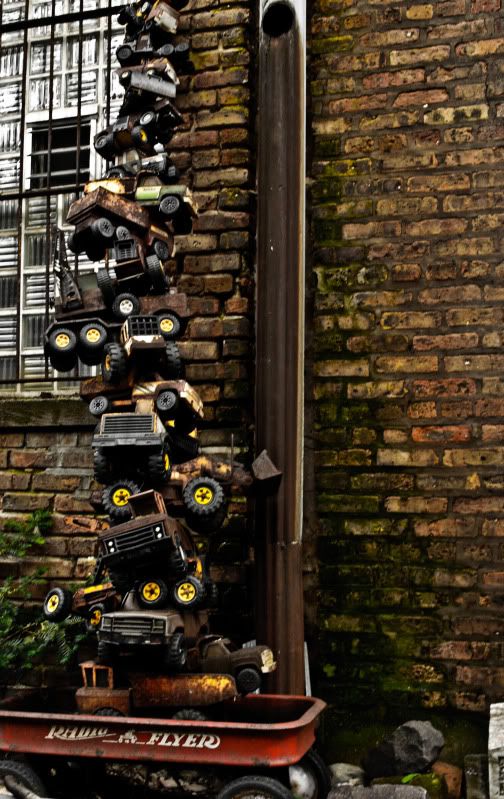 Millennium Garden pavilions made me wonder where rain water flows down them and in them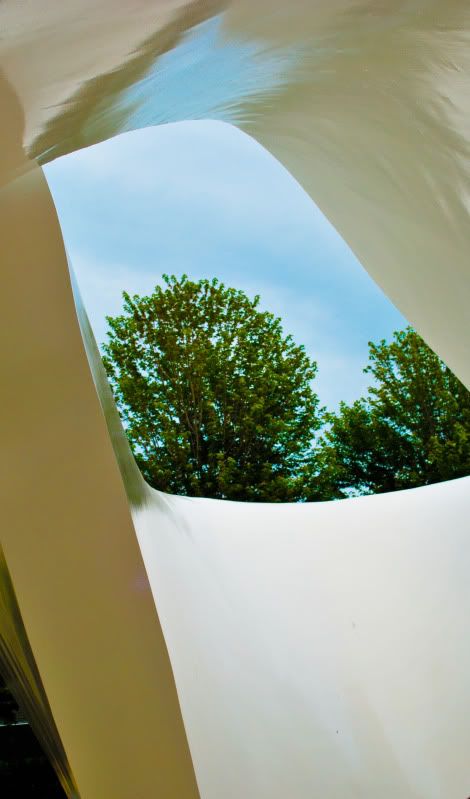 The evolution exhibit at the Field Museum (curated by Neil Shubin, author of a book I read this summer

Your Inner Fish

)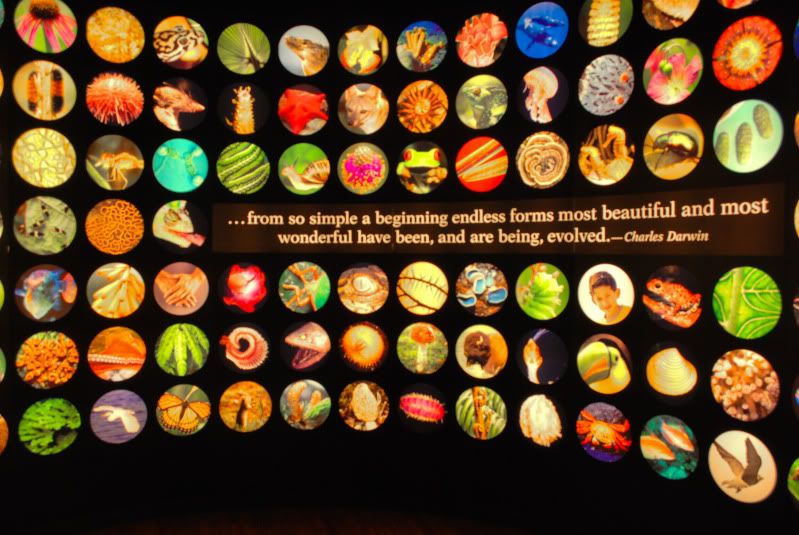 The Bean- a sculpture that I believe examines the relationship between time and space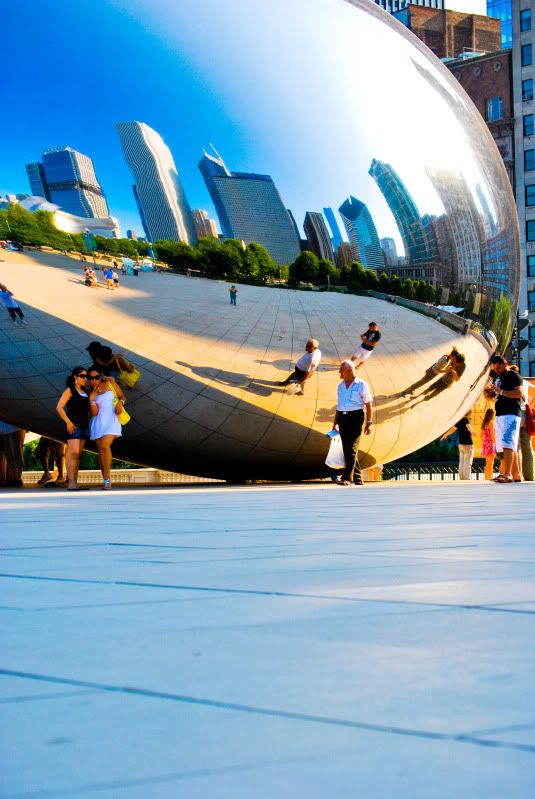 Here you can see how it bends time and space so gracefully. Most people think this thing is now cliche but I think its amazing.



Matt! and a girl totally ripping on her burrito.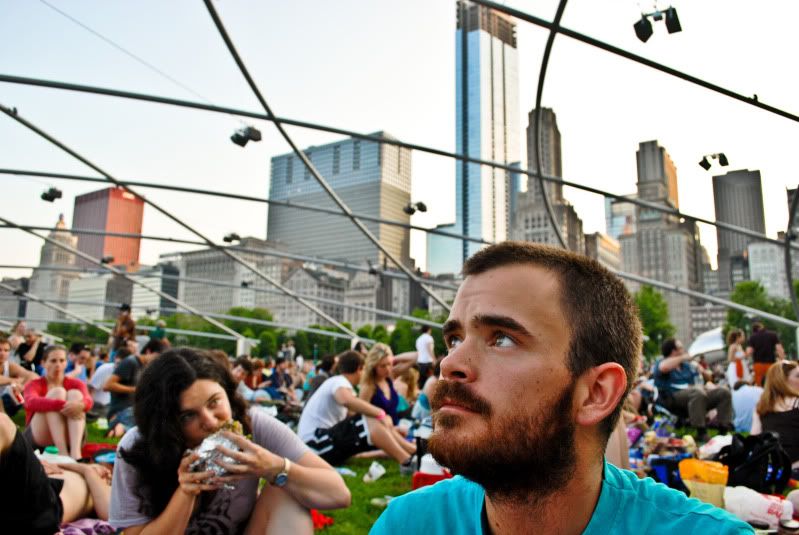 So amazing to get such great images!