Some
teenagers
in Spain who made a high-altitude balloon with their science teacher:
Poseidon:
Those images above are from the website
www.boston.com
.
Here are some more of mine:
A proud Robin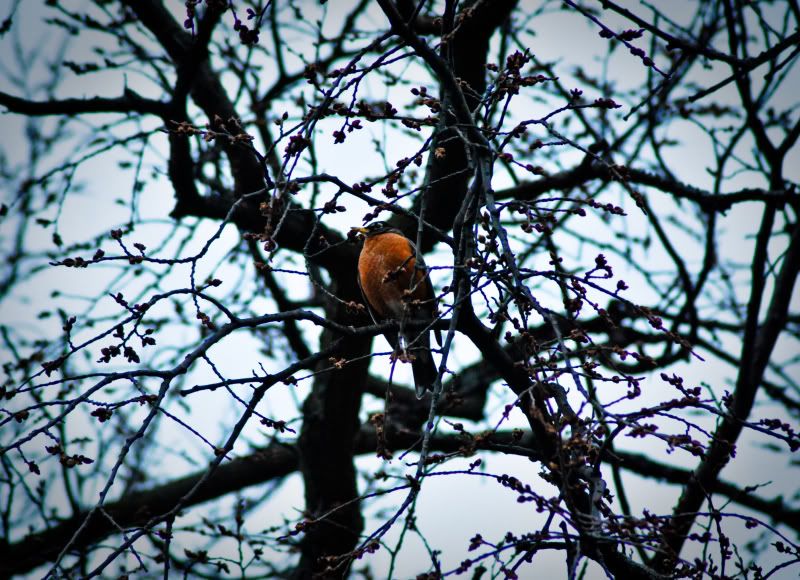 A solitary Red-tailed Hawk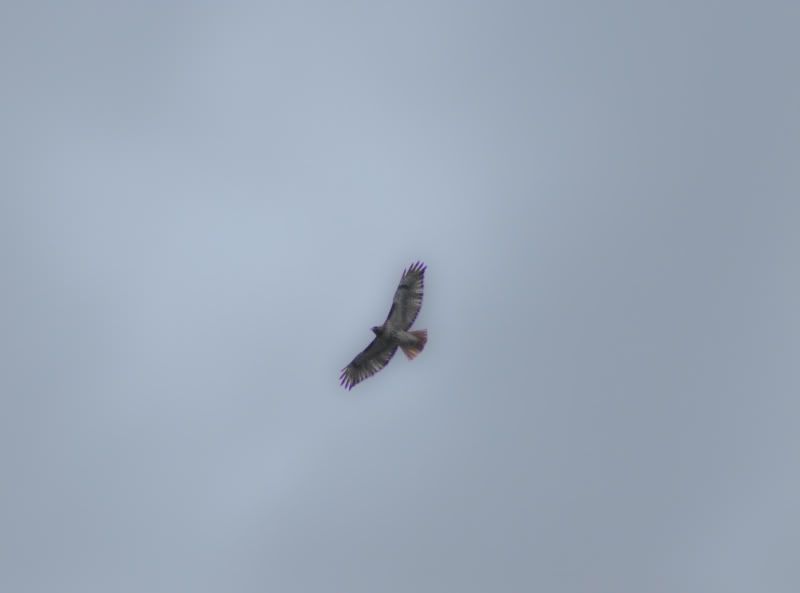 A curious chickadee



Some pre-historic Sandhill Cranes



Comfy Cat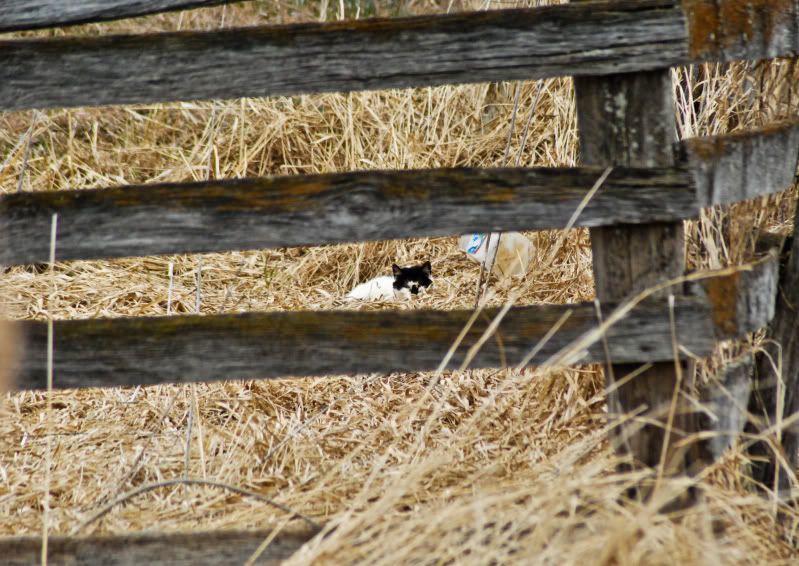 Some great pals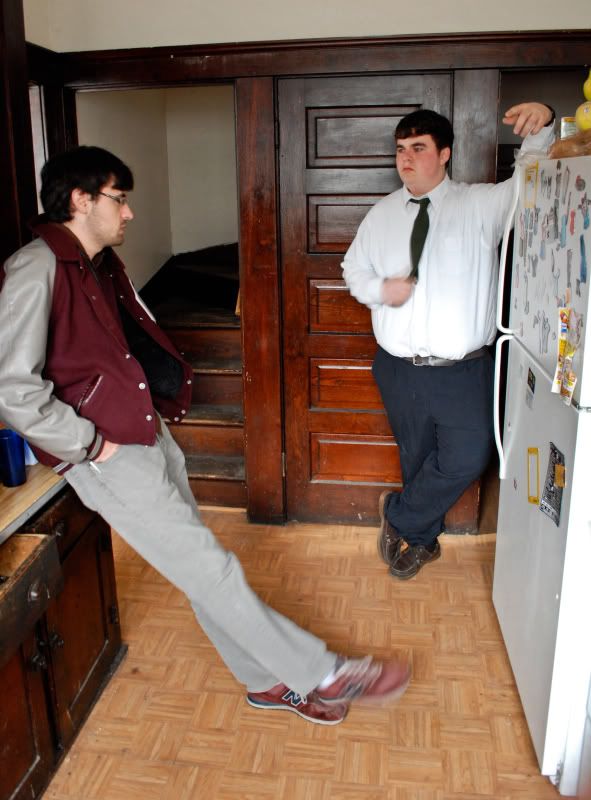 Wise people around me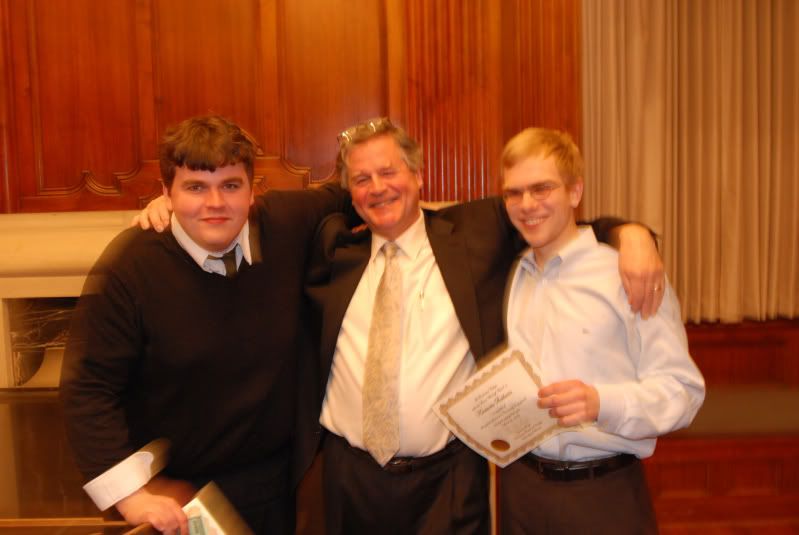 Our new art museum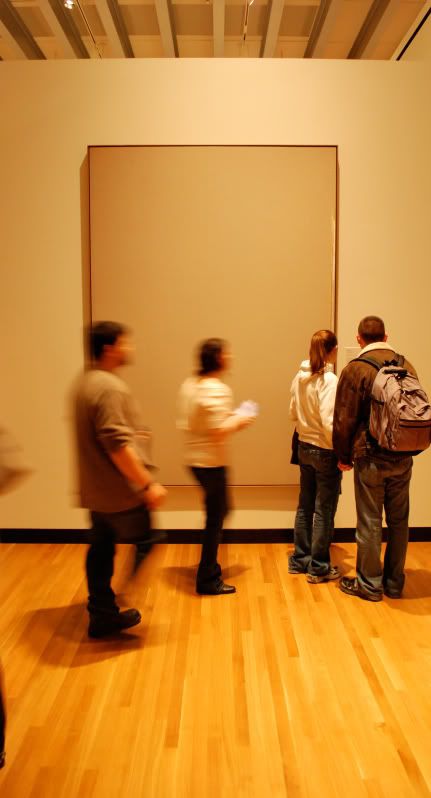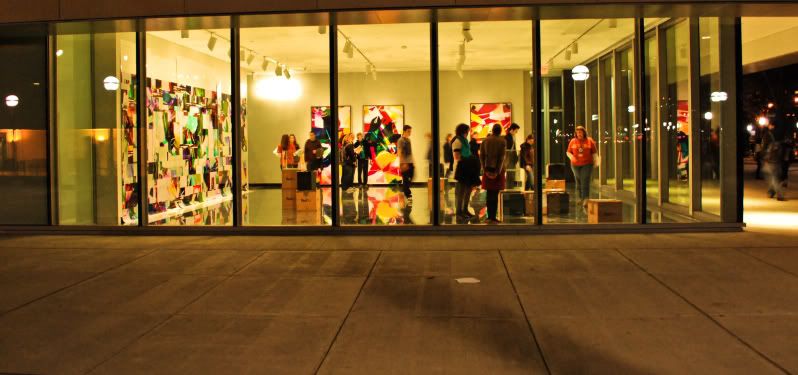 Next stop, Boston. A revisit, this time in bright spring, not gloomy fall... wish me luck!
Remember?