Over break my dad and I flew to Washington DC for 24 hours exactly so that I could take another step toward US citizenship. It was exciting to make an escape like that, and I was really looking forward to something different and exciting at the end of the week. I really loved going there. It is a good city and whoever does live in DC, has something very special there. I have made quite a quantity of friends here in Ann Arbor that actually live in DC, like Gabby and Mariel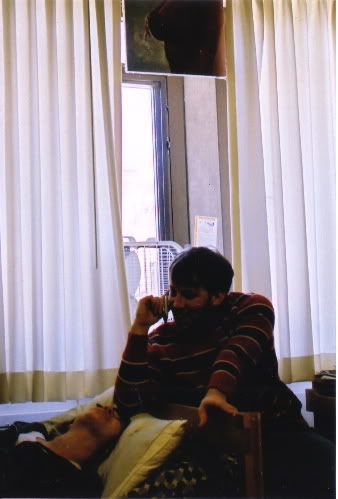 but for some reason, I didn't see any of them.
So instead I went to the Smithsonian and Capitol Hill and looked at the things I haven't seen before. Like the Library of Congress,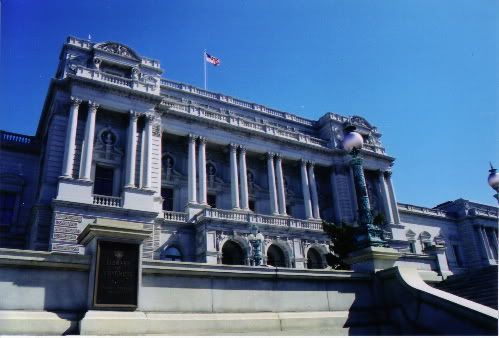 The Supreme Court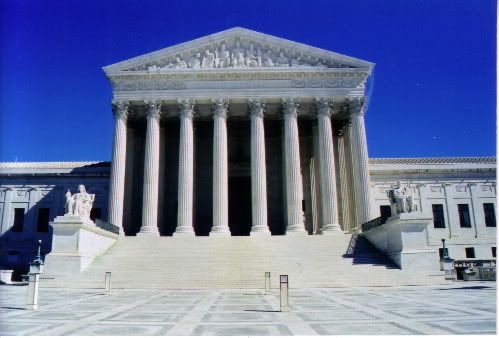 The Capitol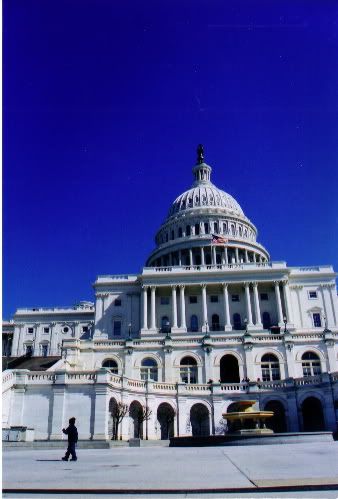 and the National Archives, where the Declaration of Independence and the Magna Carta were displayed.
Then, I was lucky to meet up with my friend Alex Wiltchko, who actually lives in Texas but was in DC at the same time as I was. Funny.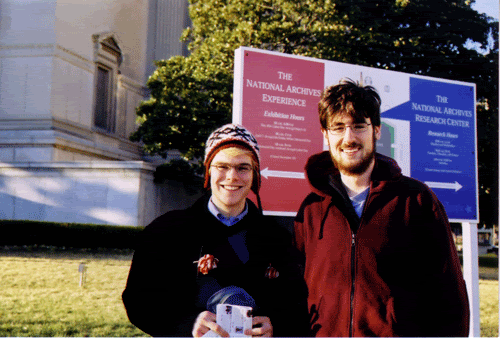 We went to some museums and saw some nice things.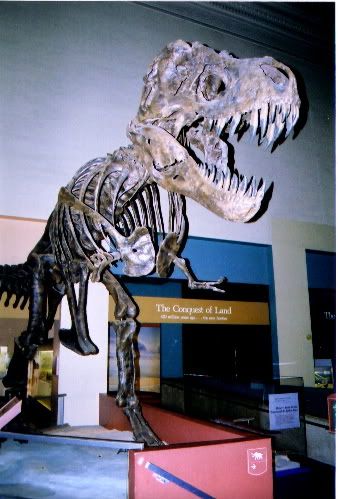 This is a welcome image from my childhood: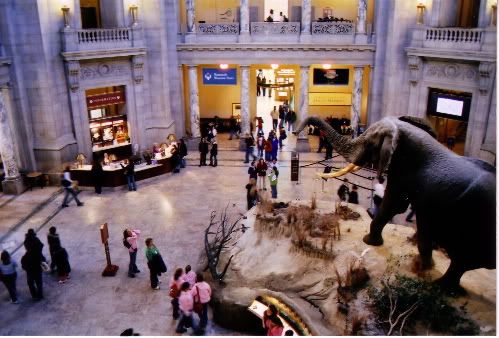 The trip was fun and very welcome, but sure enough, we scrambled out of bed at 6 am and flew home to Cincinnati, and then I drove up to Ann Arbor and many things had somehow changed in just one week.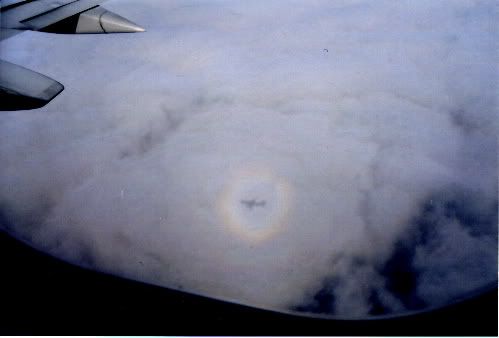 Oh, and here is a shot from around the corner of my dorm.
I have a good amount of photos to show you recently, so look out for those. Including the Books concert I saw on campus the other night.
Kostya