Its been over a year.
Thats all I have to say.
I am in Cincinnati. I am selfish and immature and there are people that deserve what I have.
Or at least desire it.
Don't worry. Be happy. She sung.
I also left all of my pictures in Ann Arbor. So there might not be too many posts. But then again, maybe there will be.
Grand Canyon.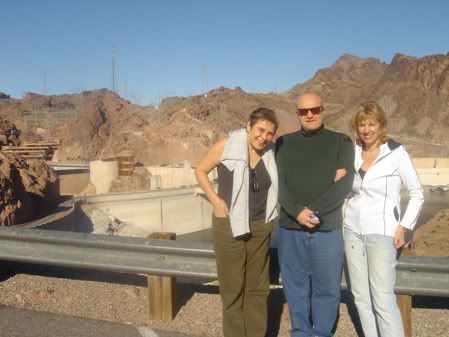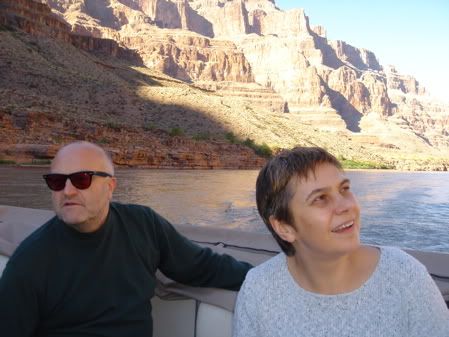 I could talk about this forever: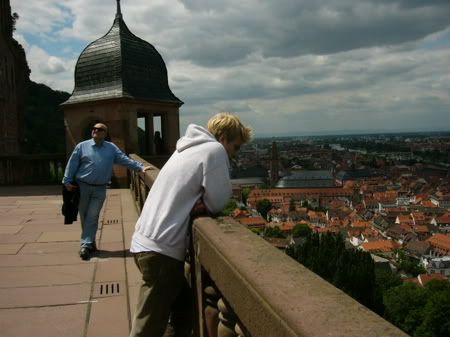 Look at me. Damn.